Ayakkabı Yan Sanayi Portalı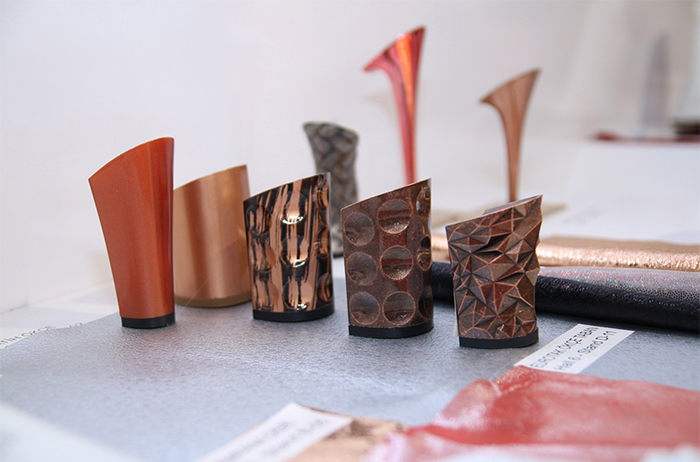 Shoeport About
Footwear Supply Industry's Gate to the World Shoeport.org Strengthens Your Place in Digital Competition.
Shoeport.org, the new project of AYSAD Association, aims to create more added value for our country by making use of the competitive power of the internet for our sector companies.
The purpose of the portal is to gather companies operating in the shoe sub-industry, to prepare them for the digital age and to make them accessible on the internet.
By becoming a member of the Shoe Suppliers Portal - Shoeport.org;
- Introduce their companies and products
- You can communicate with overseas buyers,
- They can browse the products of other member companies and access their contact information.
Please contact us to benefit from this new service of AYSAD - Footwear Sub-Industries' Association.
E-Mail : info@aysad.org - Phone : 0212 549 36 12 - 0532 683 33 52