Ayakkabı Yan Sanayi Portalı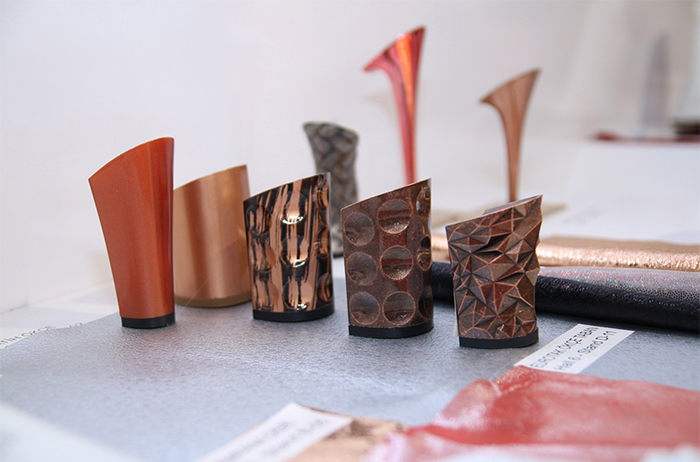 Footwear Suppliers Association
AYSAD Footwear Sub-Industrialists Association, which was established in 1988 to unite shoe suppliers under one roof, is a manufacturer, representative, and supplier of all kinds of materials used in shoe production. It operates as the first and only non-governmental organization in the industry that embraces import and export companies and shoe designers with its innovative and dynamic approach.
AYSAD focuses on the most effective representation of its members for a common and stronger voice, with domestic and international fairs, sector-specific training programs, product promotions, solving professional problems and many other organizations and initiatives.
With its unique structure that brings together inputs from approximately 36 different business lines, AYSAD, as the most important representative of the sector in the field of footwear sub-industry, carries out its activities in order to implement and implement programs that will enable its members to adapt to sectoral and global developments.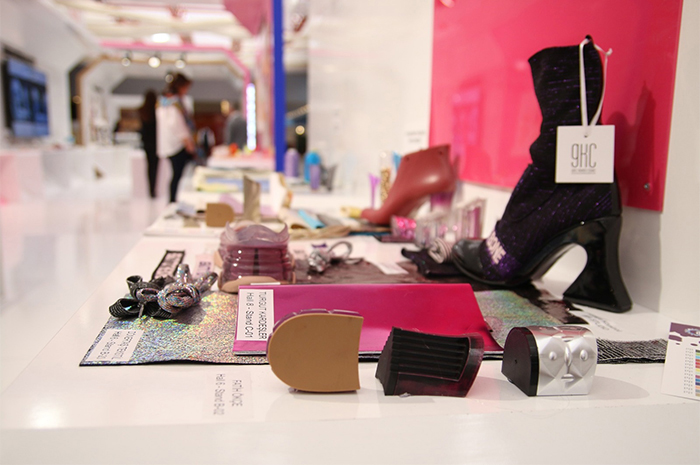 Our Core Values
It establishes all kinds of social, cultural and professional relations among its members.
It helps to solve all kinds of professional problems of the members.
Guiding delegations from abroad.
Organizes fairs and exhibitions at home and abroad.
It makes suggestions to encourage imports, exports and investments.
It leads the development of the business line activities of the members.
It provides dialogue between companies.
It represents the members' professional problems against official, semi-official and private organizations.
By following the developing technology closely, it informs its members of all kinds of developments.
It gives scholarships to domestic or foreign students studying at home and abroad.
Conducts market research, contacts with associations for the same purpose in the country and abroad.
establish and exchange information.
It organizes various meetings, conferences, shows, trips, scientific studies, exhibitions,
is in publication.
Total Number of Visitors
17.564
Total Number of Categories
24
Total Number of Photos
53